We are an ECUMENICAL NGO, located in São Paulo/Capital (Brazil), composed 100% by VOLUNTEERS, non-profit, maintained through private donations.
We work IN PERSON and ON-LINE, being able to help, people from all over the world who speak the Portuguese language.
We offer Complementary Integrative Practices (based on the Ottawa Charter – WHO), as a complementary treatment to the psychological and/or the psychiatric one..
We assist people who are suffering from any psychological disorder or syndrome with self-destructive symptoms or suicidal ideation.
The NGO acceptance criteria are:: to be at least 7 years old, to currently be in psychological/psychiatric treatment or about to start one, having suicidal ideation and not being chemically dependent (alcohol, illicit drugs or hallucinogenic teas).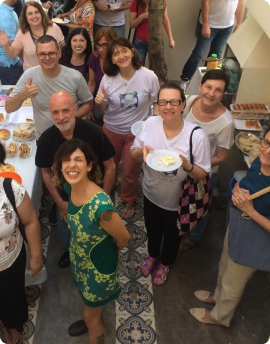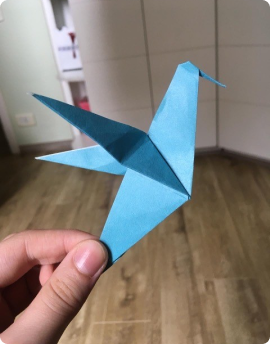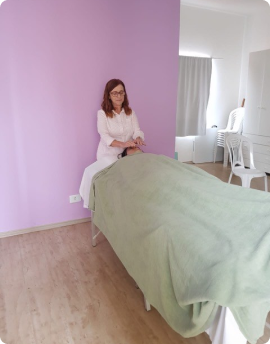 The NGO Espaço SER – Casa Matheus Campos is fighting for the reconnection with LIFE!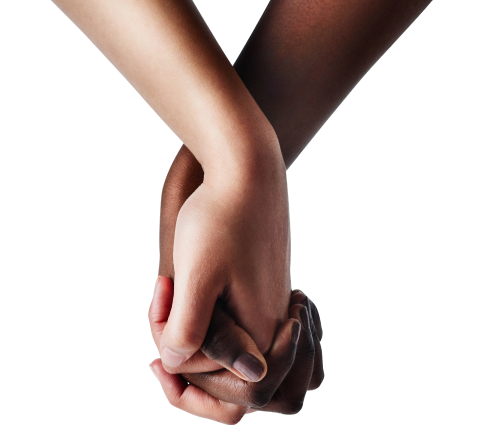 A little bit about our job