Help for Life
RECONNECTING AS LIFE
The program RECONNECTING AS LIFE It is a system capable of identifying a huge variety of words, expressions and phrases that may indicate symptoms of depression or suffering in the public posts of Twitter users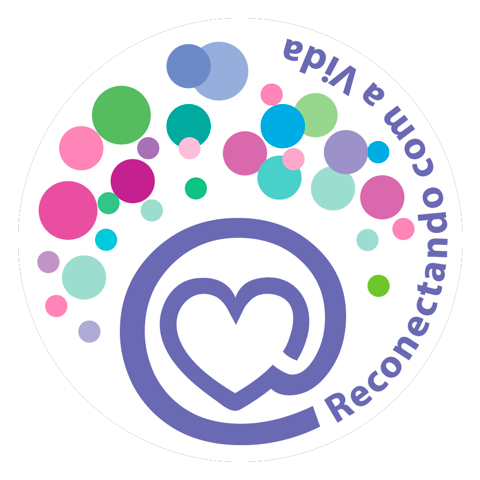 After this first phase of identifying the sequence of words/expressions, a careful check is carried out by the team of volunteers from the NGO Espaço SER, who previously received training to be able to examine the worrying context, its recurrence and periodicity. So they can identify if the people who sent the tracked messages, are actually in distress and with suicidal ideation, and if that's the case, provide psychological and emotional support.
With this work we want to save lives and avoid, as much as we can, people's suffering.
How Volunteers work?
A "virtual robot" scans about 10 a 12 million messages per day on Twitter Brazil, identifies and captures posts that reflect suffering and great vulnerability. These posts are imported and made available for evaluation in a "message bank".
Our volunteers then carry out a more careful evaluation of these posts and, and when the need for intervention is identified, send via Twitter from Espaço SER, a standard message offering welcome and the Integrative Practices of our NGO.
To be a volunteer for Reconnecting with LIFE, you must have more than 30 years old, have computer access and availability of, at least, 1hour per week, even on weekends., If you prefer, you can choose a time to volunteer, which can be accessed in the timetable available for the group.
To those interested, the inscription is on our website www.espacoser.org.br, Click on the "Volunteer" tab and choose the item "PROGRAM RECONNECTING AS LIFE" we will be very pleased to include you in this LIGHT team.